Welcome To Neuracle Lifesciences
Neuropsychiatry Division " Mental Health is not a destination" But a process. It's about how you drive, Not where youre going.
Neuro PCD Pharma Franchise Company - Psychiatric disorders are increasing day by day due to the fast pace lives of the people, the stress and negativity are so much that they are not able to keep up the pace of life. The psychiatric disease can affect a human's life at any age and thus interfere with the ability of a person to live a happy and healthy life.
Thereby understanding the need of market Neuracle Lifesciences Pvt. Ltd. has come up with Neuropsychiatry range of products for the diseases such as Schizophrenia, Depression, Bipolar Disorder, 0bsessive Compulsive Disorder, Anxiety Disorder, Psychotic Disorders, G.l. Disorders, Painkillers etc. We have more than 300+ Neuropsychiatry product Range.Thus we are helping you to make the life of your patients.
Neuracle Lifesciences exclusively dedicated to Neuropsychiatry. The Company has a robust product range catering to Neuropsychiatry. We also deal in Neuro Franchise business at Pan India Level. We paide the wide range of neuropsychiatry products for PCD Franchise parties. So we are welcoming to all pharma distributors to join hand with us for Neuro PCD franchise business.
"LIVE HAPPY AND HEALTHY"
BRAND IDENTITY
At Neuracle Lifesciences We have crafting the positive brand identity by utilizing only medically tested chemical extracts.
RESEARCH
With our advance R&D Research, we process innovative activities or improves the existing one, in order to stay updated with latest market trend
QUALITY
Our company is committed to deliver the maximum quality assurance by carefully testing all the manufactured unit on strict quality measurement.
ENVIRONMENT POLICY
We use only Eco-friendly chemical extract to give our contribution in maintaining our environment healthy.
GET NEUROPSYCHITRY PHARMA FRANCHISE OPPORTUNITY
The right pharmaceutical Company to associate with determines on the basis of their market value and previous records. Neuracle Lifescience meets up this standard and becomes India's Top Neuropsychiatry Pharma Franchise Company. With sound industrial experience, it has been looking forward to associating with some dedicated and experienced member to become it PCD Pharma franchise business partners. We provide our Franchise business partners with reliable support like monopoly rights, regular incentives, on-time delivery of products, quality assurance and many others. The objective to provide such franchise opportunity is to expand the boundaries of our company and reach out our product to maximum people.
Become A Franchise
Neuropsychiatry Products
We have made substantial investments in creating a world-class infrastructure facility at premises. It is operated by most brilliant brains of the pharmaceutical industry, who takes care of each and every manufacturing tasks thoroughly. Our solid grip in manufacturing tasks helps us in delivering 300+ Neuropsychiatry product range. Each manufactured unit passes through numbers of quality layers so that we could achieve the trust of our associates. The product portfolio caters to wide range of Neurocneurophysicist Products Being a Neuropsychiatry Pharma Franchise Company, we deal in all type of neuropsychiatry range like:
Anti Depressants
Anti Epileptic
Anti Psychotics
Anti-Addiction
Antispasmodic
Anxiolytics Medicines
Psychiatric
Psychiatry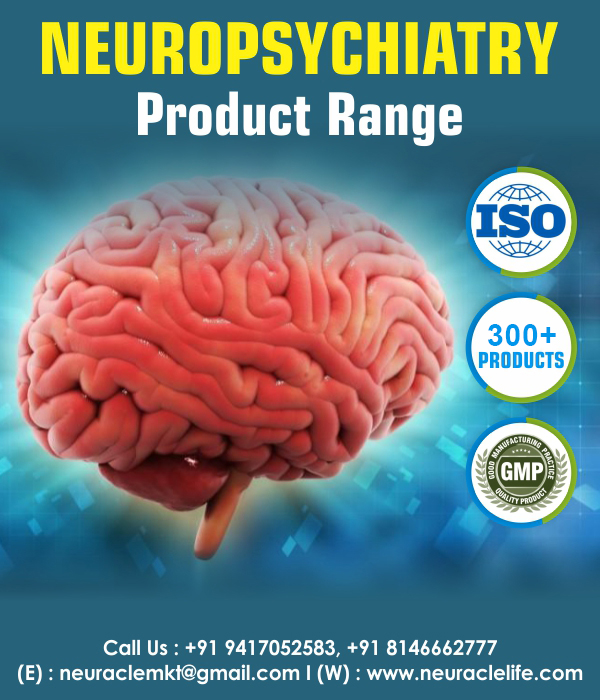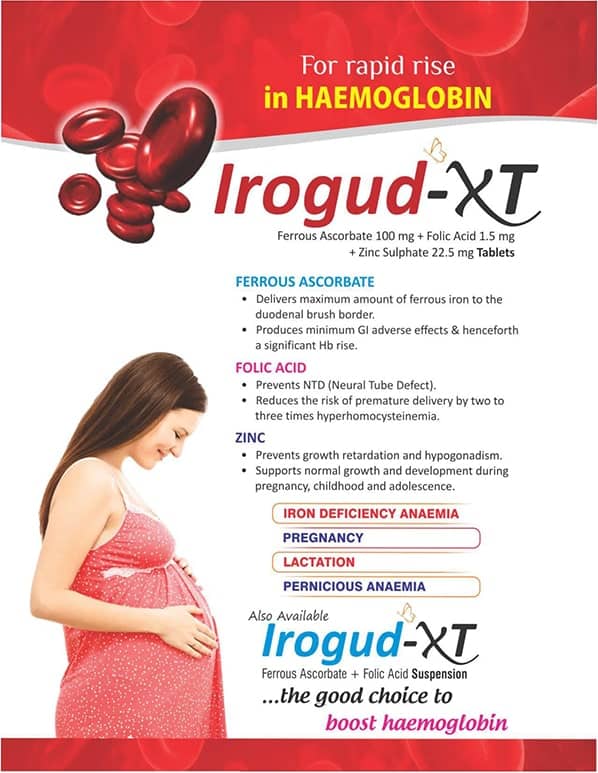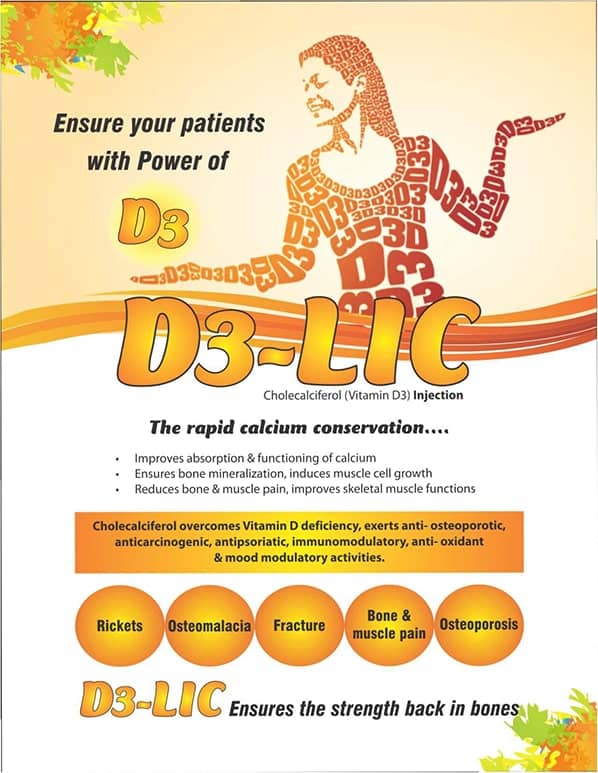 Our Products
Neuracle Lifesciences has been aiming to improve society's mental health by delivering the highly-effective neuropsychiatry solutions. The company offers more than 300+ neuropsychiatry medicines at a reasonable prices. We have our own manufacturing units which are enabled with cutting-edge technology equipment and produces the medicines under guidelines of WHO & GMP. Furthermore, our products are manufactured in a methodical manufacturing lane by highly experienced pharma experts that works in collaboration with R & D staff which always come up with new formulations. We consistently keep the highly demanded products at our warehouses so that our customers do not have to deal with product shortages.
WHO-GMP CERTIFIED PRODUCTS
Choose Neuracle Lifesciences for Neuropsychiatry Range
The life would be extra challenging for people, who are mentally ill. This is why prioritizing mental wellness has become crucial, which leads the rising Neuropsychiatry Industry. We at Neuracle Life Science, pledged to diagnose such bipolar disorder by regularly contributing our quality Neuropsychiatry Range. Our proven manufacturing techniques helped us in formulating all the medicine just as per the set industrial quality requirements. Some of the reasons that made us the first choice of customers are as follows:
Meets up the quality requirements as per the set GMP and WHO Norms
We have bulk quantity range of Neuropsychiatry medicine range
Our workers use best packaging component to packs all manufactured medicines
Process the manufacturing tasks in an excise free zone to reduce huge taxation
Commited to improves the mental health problem of patients in the best possible manner.
Follows the rich business working culture to ensure the smooth working culture etc.